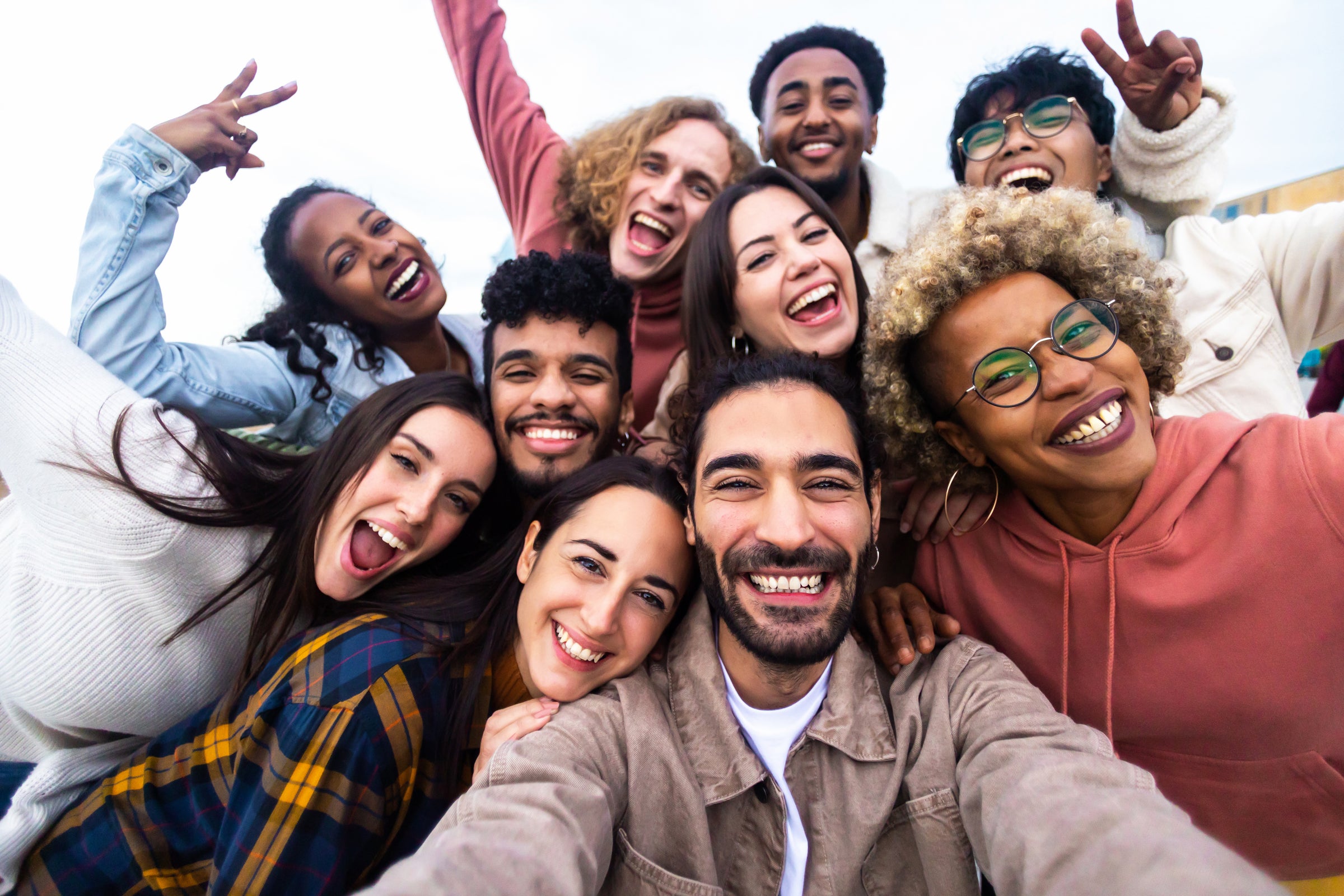 Community
Partners & Events
Our Community Partners
are the cornerstone of our initiative. Love My Mind is extremely grateful for each and every business, organization and individual that has contributed to our cause of raising awareness and breaking the stigmas of mental health and addiction.
We stand up to applaud you.
Gratitude Partners: $5000+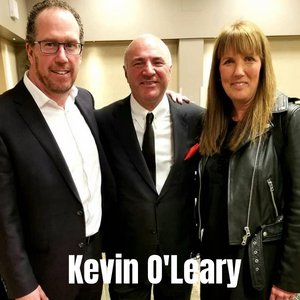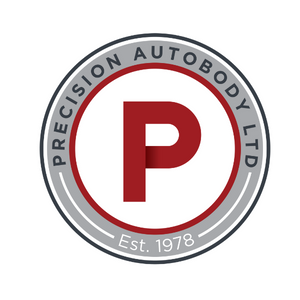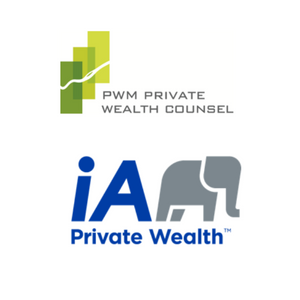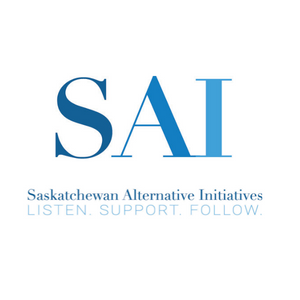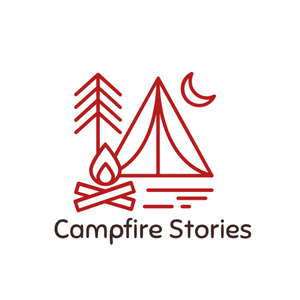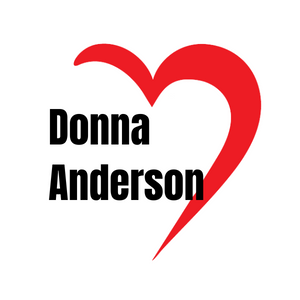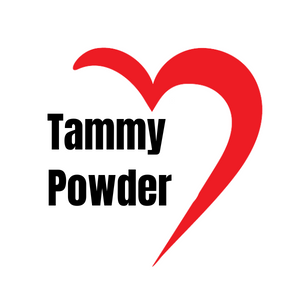 Wellness Partners: $1000+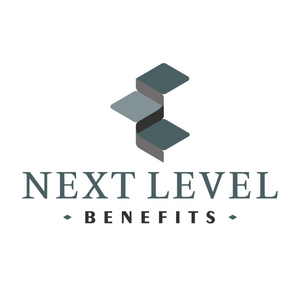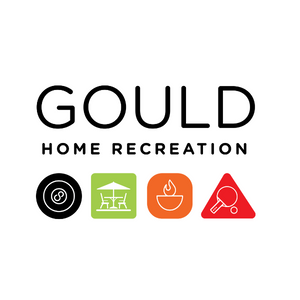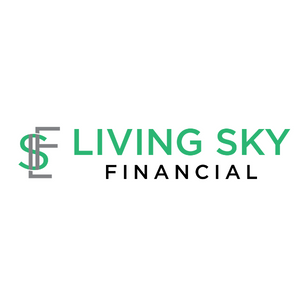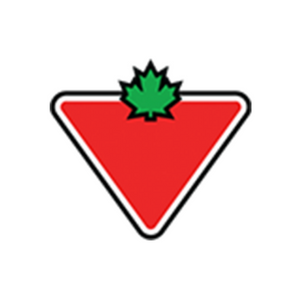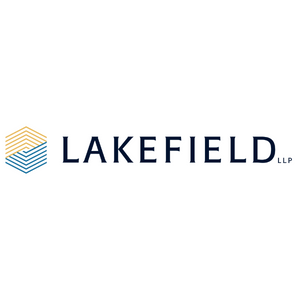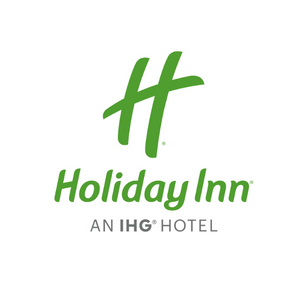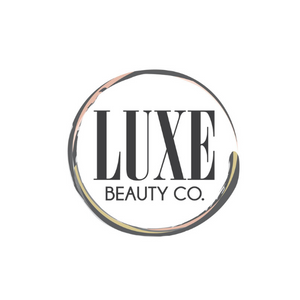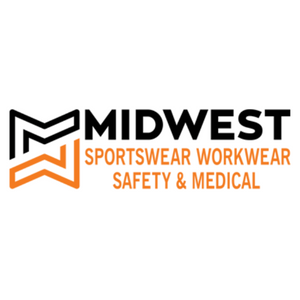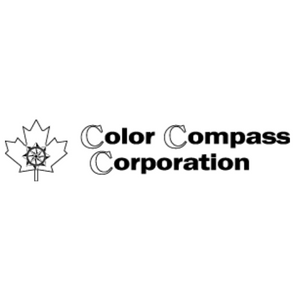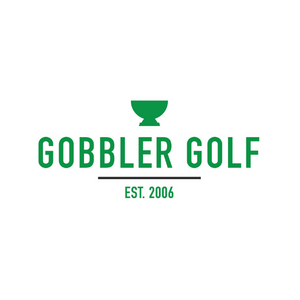 Purpose Partners: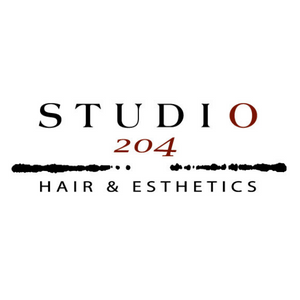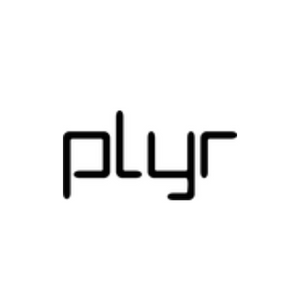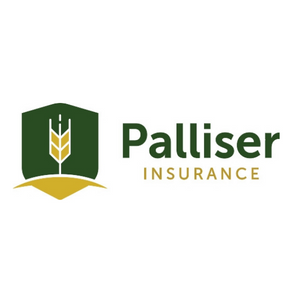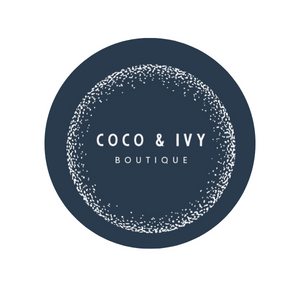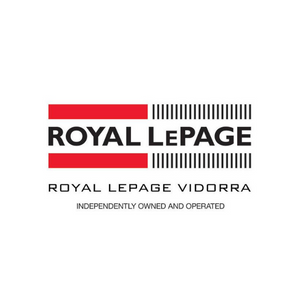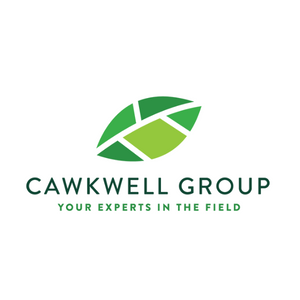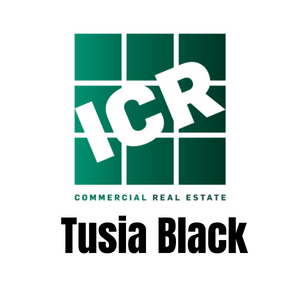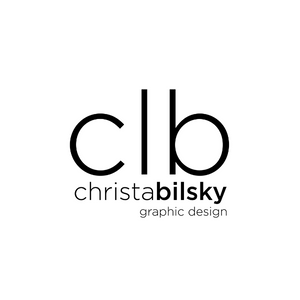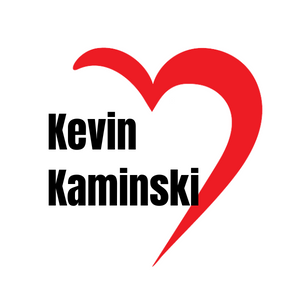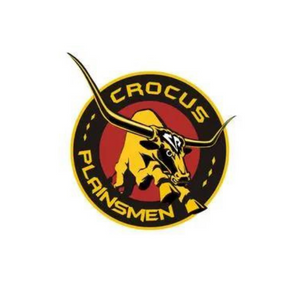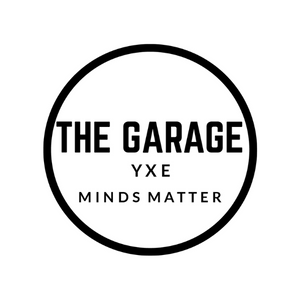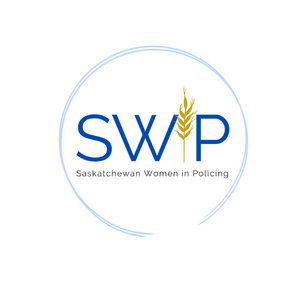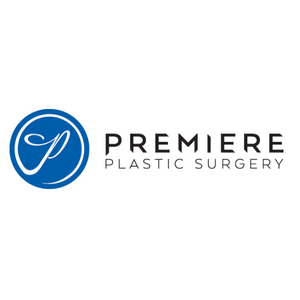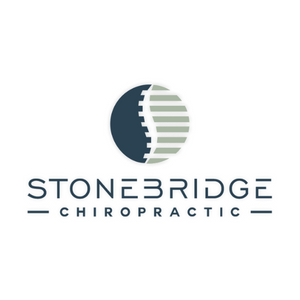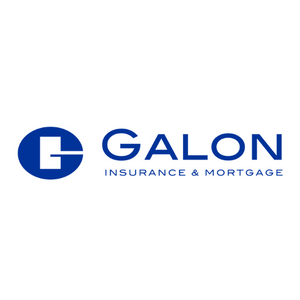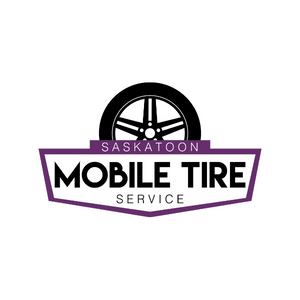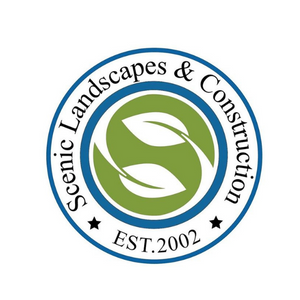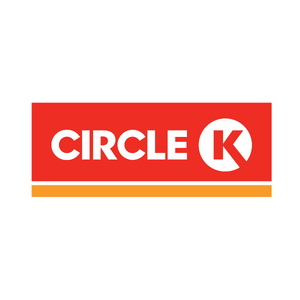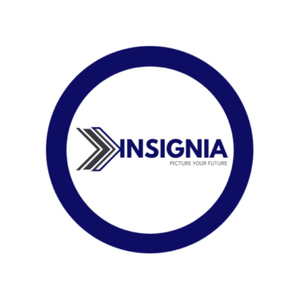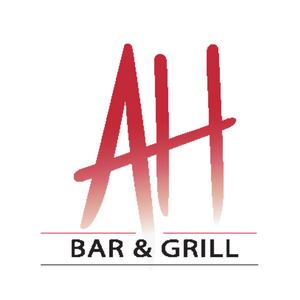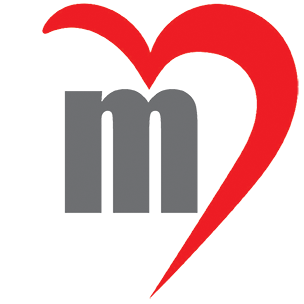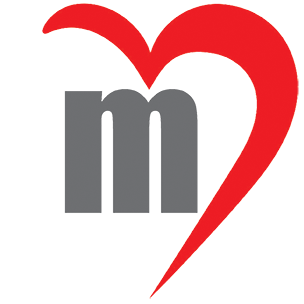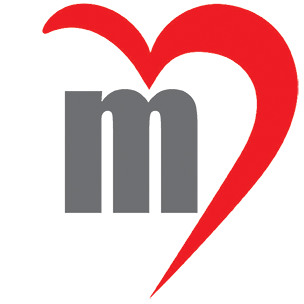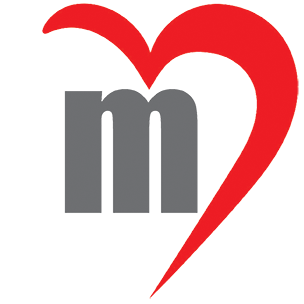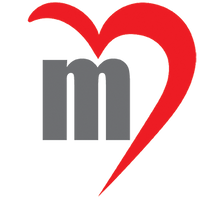 Become a
Community Partner
Mental health affects us all and there are no options quite like this initiative in this extreme time of need, so please consider investing in your community. Let us create hope through this accessible platform.
Donate Today