Previous Community Events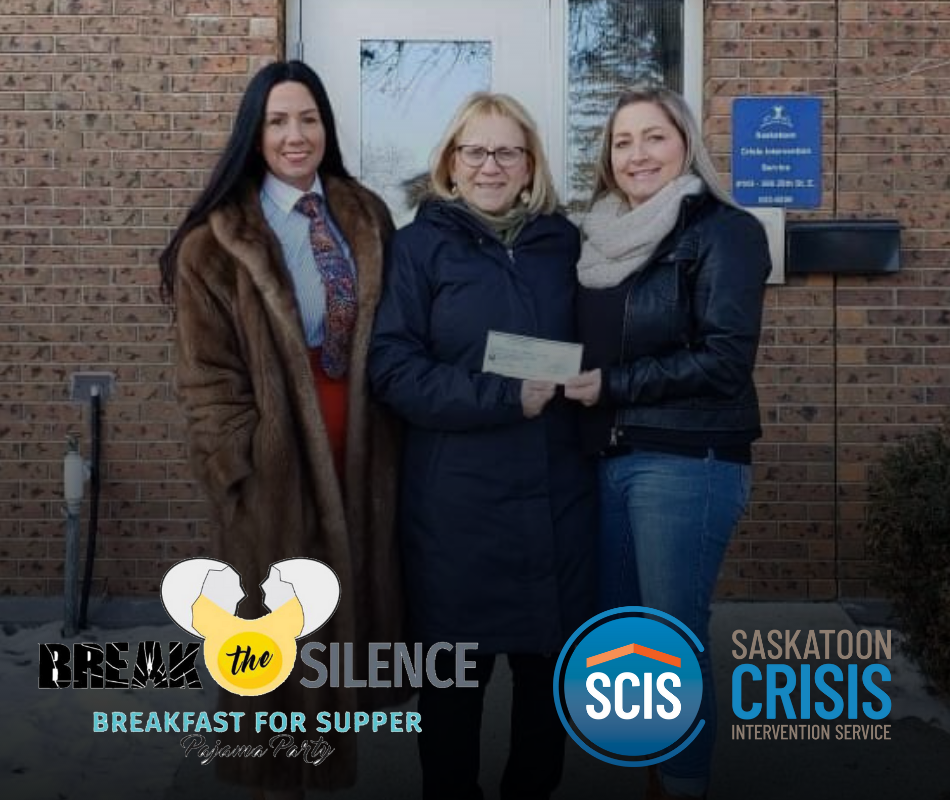 A group of friends working together to Break the Silence, creating awareness of mental health, it's many faces and to talk about it with no judgement! Plus who doesn't love BREAKFAST FOR SUPPER alongside great entertainment by Gong Show and...
Continue Reading & Watch the Replay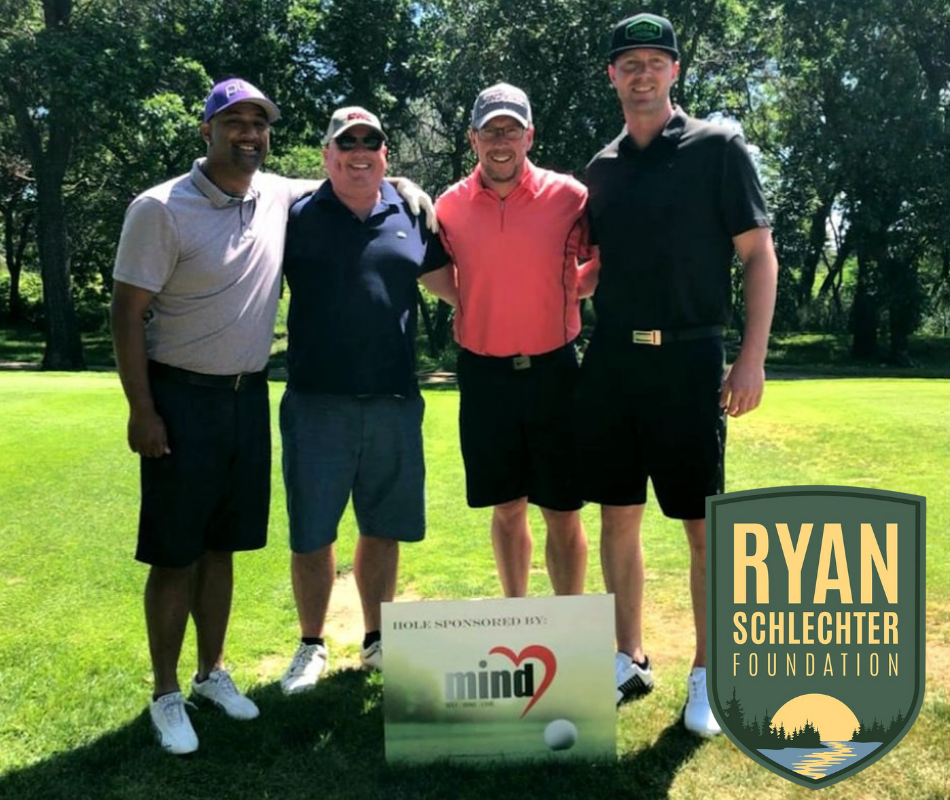 Love My Mind participated in the RYAN SCHLECHTER FOUNDATION 2019 3rd ANNUAL MEMORIAL GOLF CLASSIC July 22, 2019. On June 9th, 2016, 36-year-old Ryan Schlechter sadly and tragically decided to take his own life. Ryan was a loving, kind, and...
Continue Reading & Watch the Replay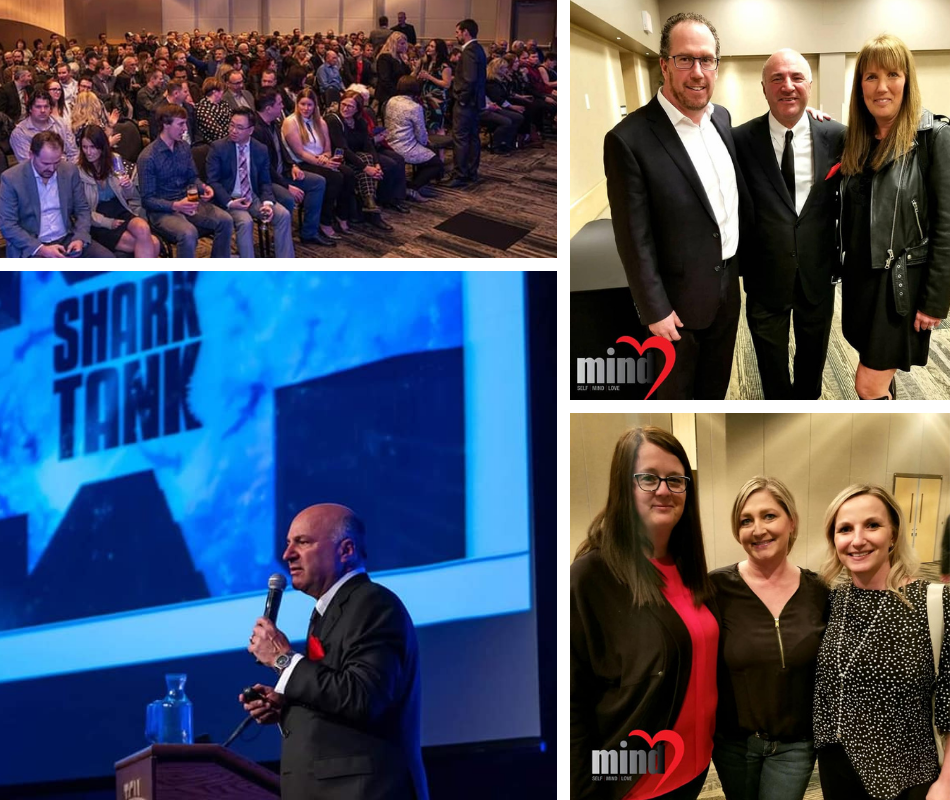 An amazing evening to help kick off our Love My Mind Mental Health and Addiction Awareness Initiative occurred April 16, 2019 at TCU Place in Saskatoon. We were fortunate to partner with the Wonderful In Saskatoon event starring Kevin O'Leary in which he fully supported our initiative and story plus the mission to start more conversations, show no judgement, offer full support, raise more awareness, develop partnerships, create funding opportunities and donate financially where needed.
Continue Reading & Watch the Replay