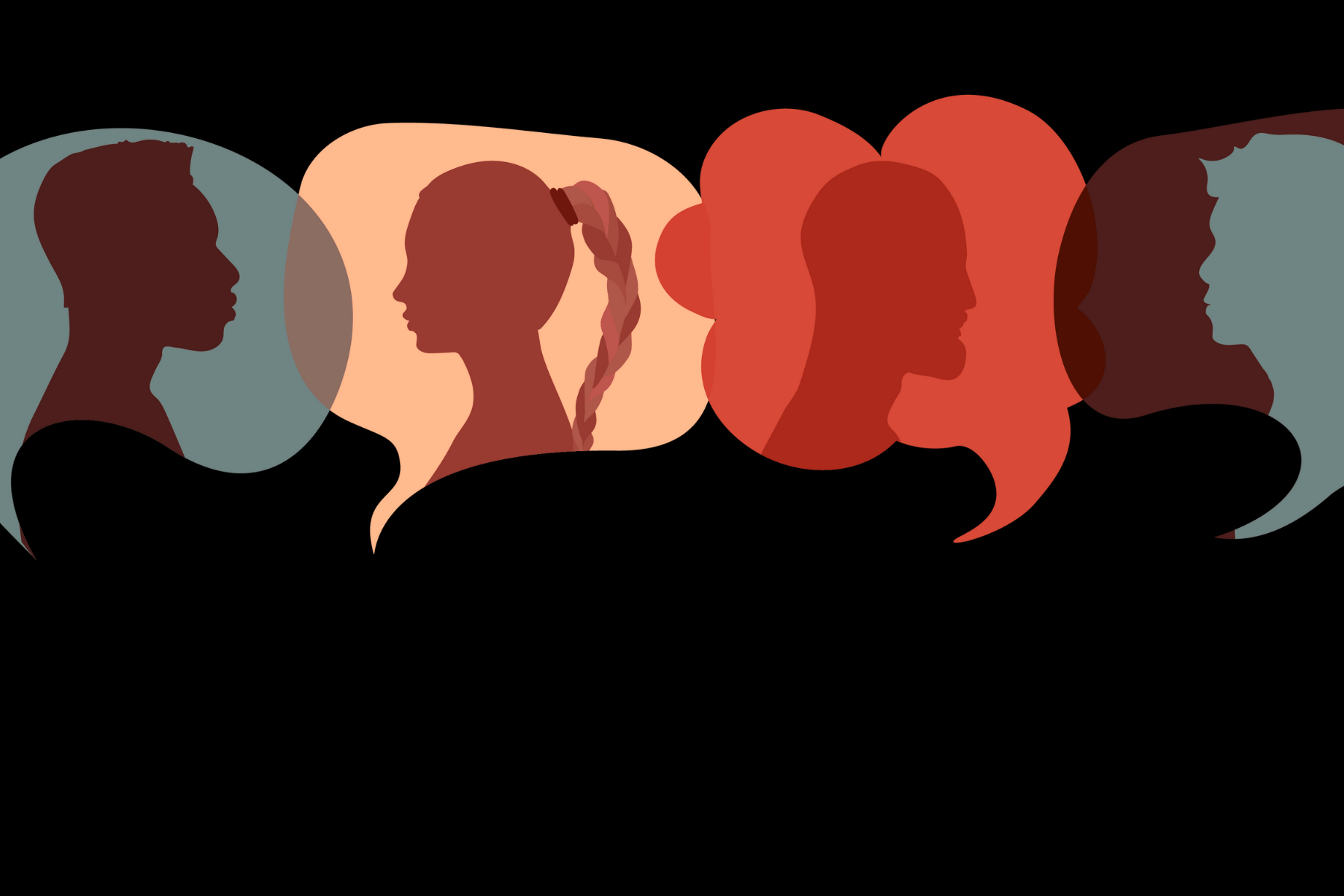 We Connect is a Resource
for individuals and families looking for mental health support. We are a community of informed professionals who provide tools for self-care and wellness.
Our wonderful mental health professionals offer support systems for individuals and families dealing with family loss, anxiety, athlete struggles, men's mental health, depression, addiction, suicide, sleep wellness, hydration performance, fitness, and many other important topics present for both adults and children.
Below is a list of our professional partners and their specialized fields of profession.
The list is broken down into 3 Mental Health Categories:
1. Professional Counselling & Support Groups
2. Education & Resources
3. Mental Health Advocates
You can contact each professional directly for support or feel free to reach out to Love My Mind for a personalized recommendation through the form located at the bottom of the page. 
Chelsea Korpan
Chelsea's Pilates & Wellness / Addiction Counsellor
Tami Forrest
Forrest Fitness – Registered Cardiology Technologist
Tammy Powder
Mental Health Advocate & Parental Support / Walking With Mama T
Ruby Powder
Mental Health Advocate & Survivor
Warrant Officer Cathan Perry
Warrant Officer - Canadian Armed Forces | Survivor's Guilt
Mike Hengen
YXE High Performance / Hockey Coach / Hockey Scout
Julia Evans
The Lily Nurse, BScN, RN, PHN, CBP & Bestselling International author, registered nurse and energy healer.
Christine Johnson
Music teacher, musician, song writer, music producer, and founder of Remedy Music School. myartistree.ca
Sandi Scissons-Nieth
Owner of The Garage Fitness, Volleyball Coach and Teacher
Contact us
Reach out to Love My Mind for a personalized recommendation through the form below.