We will not save the world in one day
so let's just start with one life!
If You Need Immediate Support
Call the 24 hr Saskatoon Crisis Line.
Please Reach Out. You Do Not Need to Suffer Alone.
Love My Mind
The Love My Mind Non-Profit Initiative was founded by the Anderson family in memory of Mark Anderson, who struggled for years from addiction and the darkness of depression. Mark took his own life in November of 2018 and our family was left wondering what we could have done differently.
During the grieving period, our family quickly recognized a desperate need for awareness, connection and support surrounding mental health, addiction, and suicide.
And so began Love My Mind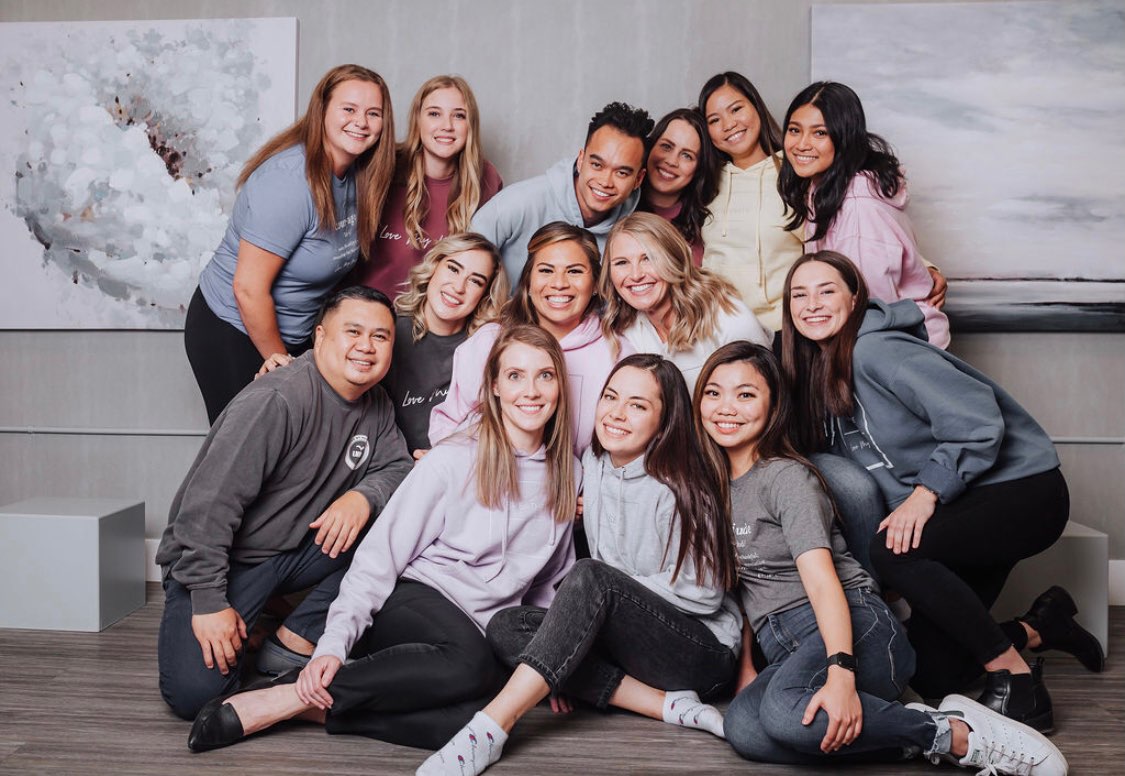 MENTAL HEALTH
RESOURCES
If you or someone you know needs support, we are here for you!
Find Support Here
We Have the Power
To Impact Our Future,
& We're Doing Something About It!
The vision of Love My Mind is to facilitate more conversations, bring awareness, offer support, and connect with key people surrounding the stigmas of mental health so we may raise each other up and step out of the darkness together.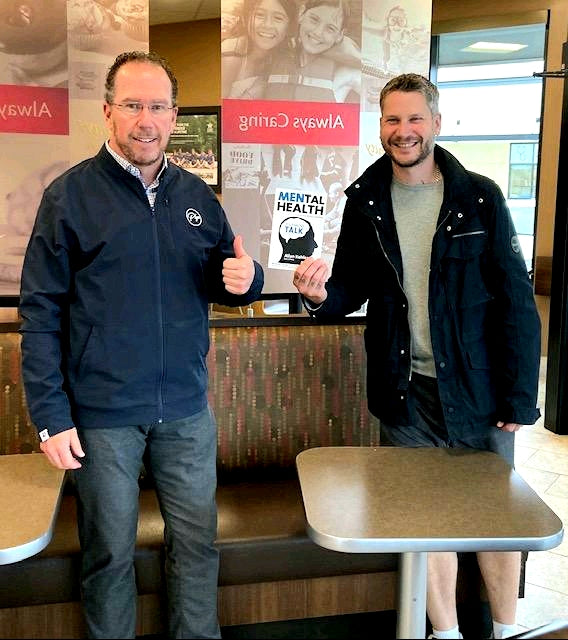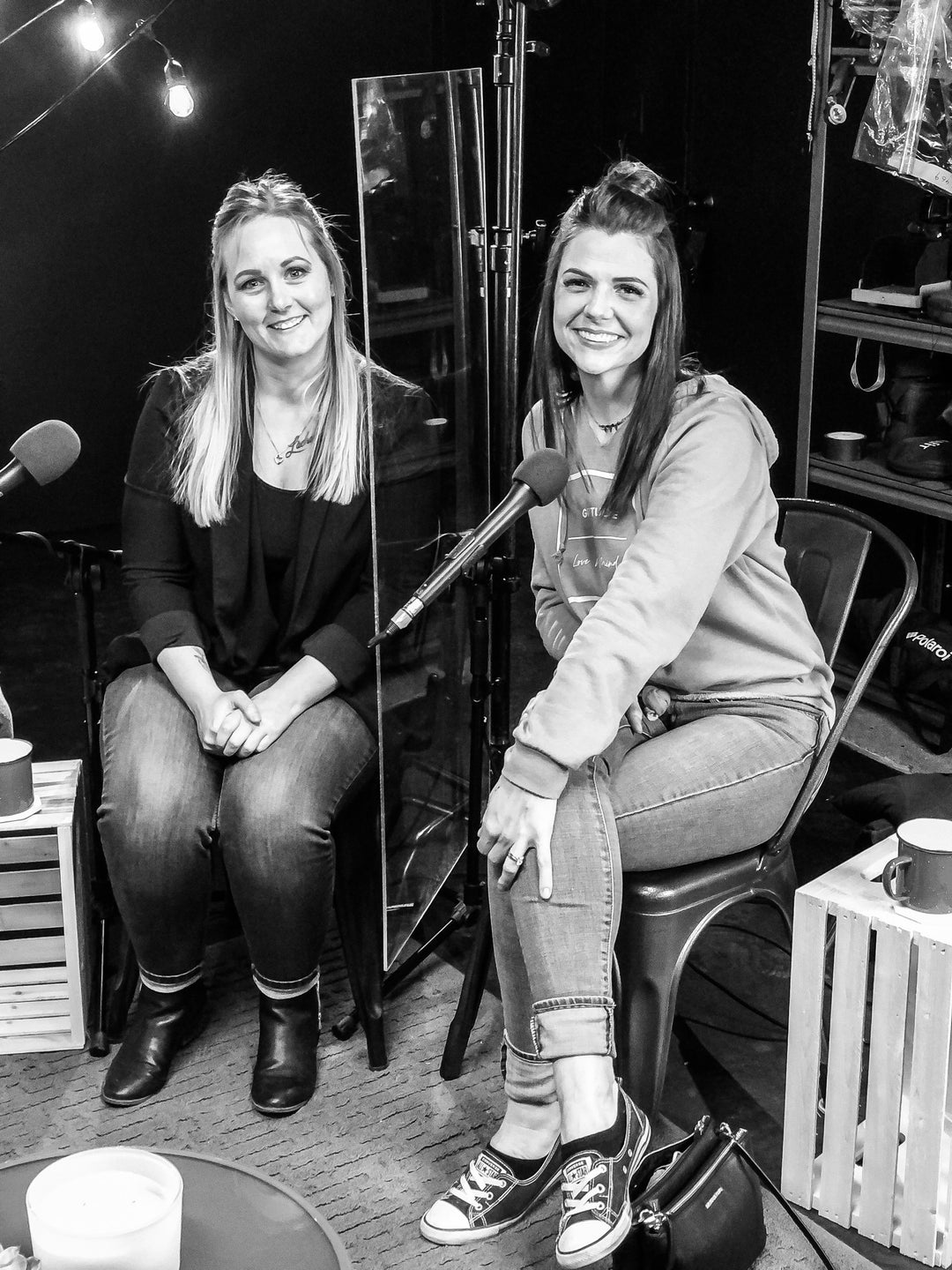 Their Future Is Bright...
Our partners at AMG, Campfire Stories Video and Insignia Video Recruitment Production are very proud to launch our most recent project. Our sports recruitment video production tool is geared to position our young athletes for the next level & college recruitment opportunities.
Insignia's mission is to showcase our young athletes in a positive light as it pertains to athletics, academics, character, sports IQ, wellness, passion and leadership. This platform will highlight all of these important qualities and provide a stepping stone to a successful future.
As we are all aware our kids are growing up in a much different age where social anxiety and mental wellness are prevalent. The pressure to perform exists daily at which point some athletes may succumb to fear. The fear of being judged or ridiculed for showing vulnerability as they wonder if they are good enough.
Just on the wellness aspect alone, these videos are a keepsake for these athletes and when they are watching these powerful interviews along with game footage they will not only see the tremendous skills on the ice but that they are highly intelligent and great young people who care for so much more around them. This allows them to recognize their self-worth and potential in every aspect.
Thank you to everyone involved and enjoy these videos and we wish only the best for our young athletes Sage, Ireland and Madison.
Check out each athlete's sports recruitment video below!
The Connect Project
Love My Mind has recently partnered with the Wanuskewin Gift Shop to create a wellness connection and help those who are struggling within our communities.  We have designed inspirational apparel and bracelets in both Cree and English in support of Mental Health. Wanuskewin Gift Shop will be donating 100% of the profits of these items sold to initiatives that support Indigenous peoples suffering with Mental Health. #MentalHealthMatters #InThisTogether
You can purchase from the #MentalHealthMatters Collection in their store at 810 Broadway Ave, Saskatoon or from their online shop HERE.
Making the World a Better Place for us All!
Love My Mind has raised funds through private donations, corporate partners, event donations and the sale of our own apparel line. To date over $100,000 has been raised, including apparel donations - which is just over $20,000 on its own! This money raised has been put back into our community to offer professional support and spread awareness for mental health.
We also help fund smaller projects related to suicide prevention, addiction and other related illnesses that affect the lives of our loved ones. As an organization, we have donated over $10,000 in hoodies, t-shirts and toques to those left homeless and financially stricken in our community.
Love My Mind has grown into a strong mental health brand and a connector in our community and beyond. We are able to accomplish all of this by the amazing people of our initiative. Presently we have eight members on our board, several brand ambassadors, athletes, 40+ corporate partners and over 30 professional partners.
Thank you to each and every person who has contributed to this initiative. Your kindness and generosity are making a difference in the lives of our loved ones!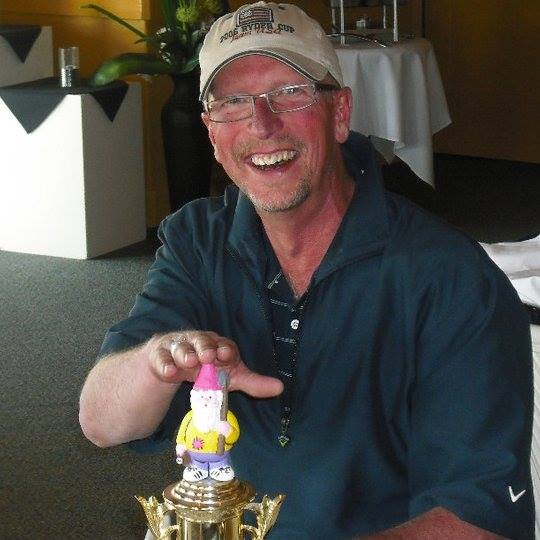 Breaking Down Barriers
Love My Mind was created in Mark's memory to become the voice that he could never use to help those who struggle daily with their own mental health battles.

Since the launch of this organization in 2019, we have spoken as invited guests at various events within our community to tell our story and convey our initiative's message.

Vulnerable conversations are now taking place within the community and new partnerships have been formed with local organizations, businesses, high schools, minor sports teams/athletes and the general public in our community.

We will continue to have these important conversations without judgement so we may better understand the unknown behind this devastating disease and stigma!
Ways you can support the Love My Mind Initiative:
Make a Donation
Your kind contribution goes directly back into our community to offer professional support and spread awareness for mental health, to fund smaller projects related to suicide prevention, addiction and other related illnesses that affect the lives of our loved ones.
Show Your Support with a Donation!
Join the Conversation
We Connect is a community that provides free resources to those in need of mental health services. We Connect hosts a weekly broadcast live on Facebook at 7pm CST Where we connect with mental health advocates, addiction counselors, business owners, teachers, coaches and many more to tell their story.
Watch our latest We Connect broadcast here!
Become a Partner
If you are a business owner and you would like to give back to our community please send us a message through the link below.
We are a registered non-profit and can provide you with a tax receipt.
Email Us Here!
And be sure to check out our LMM Swag!